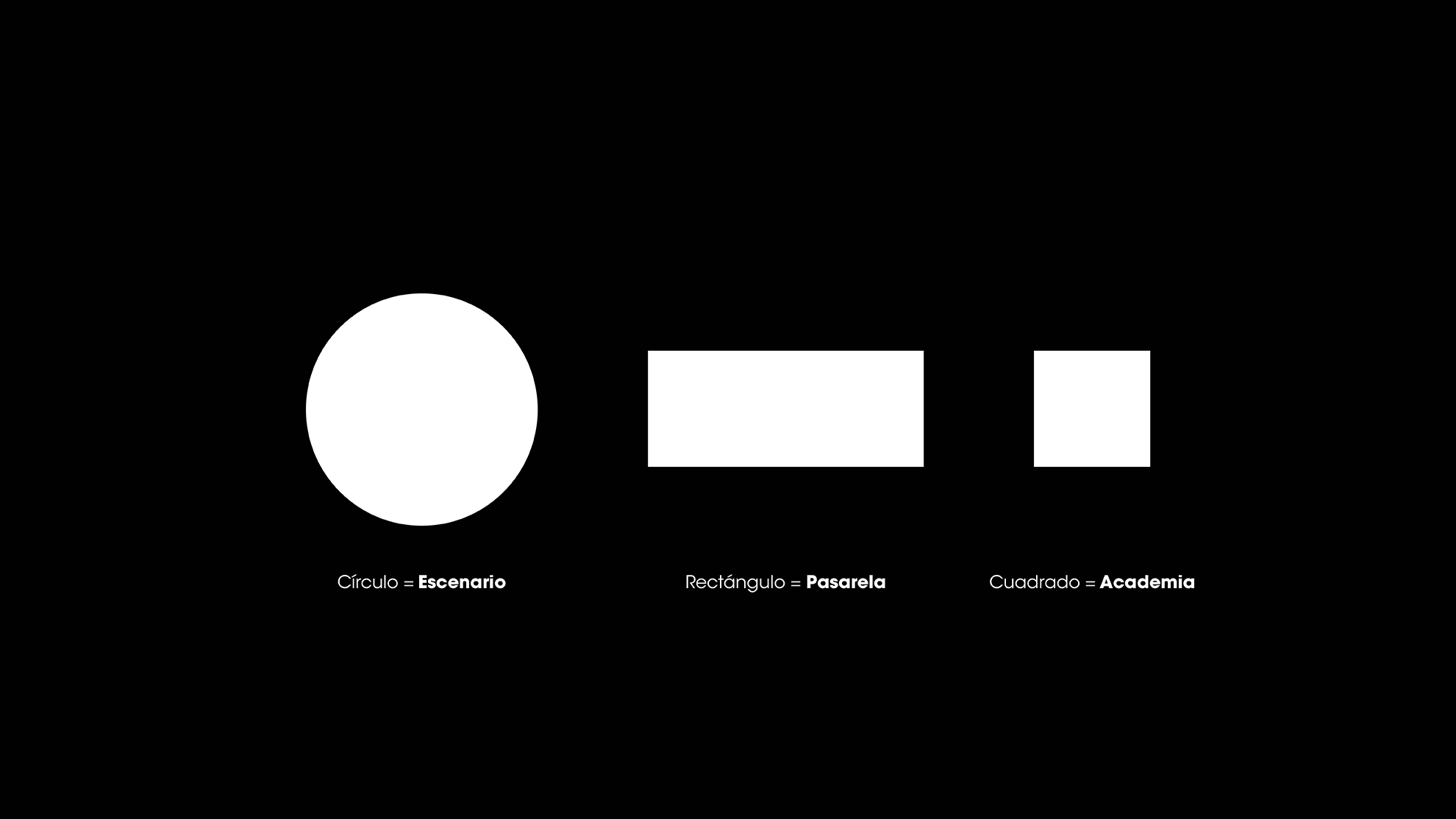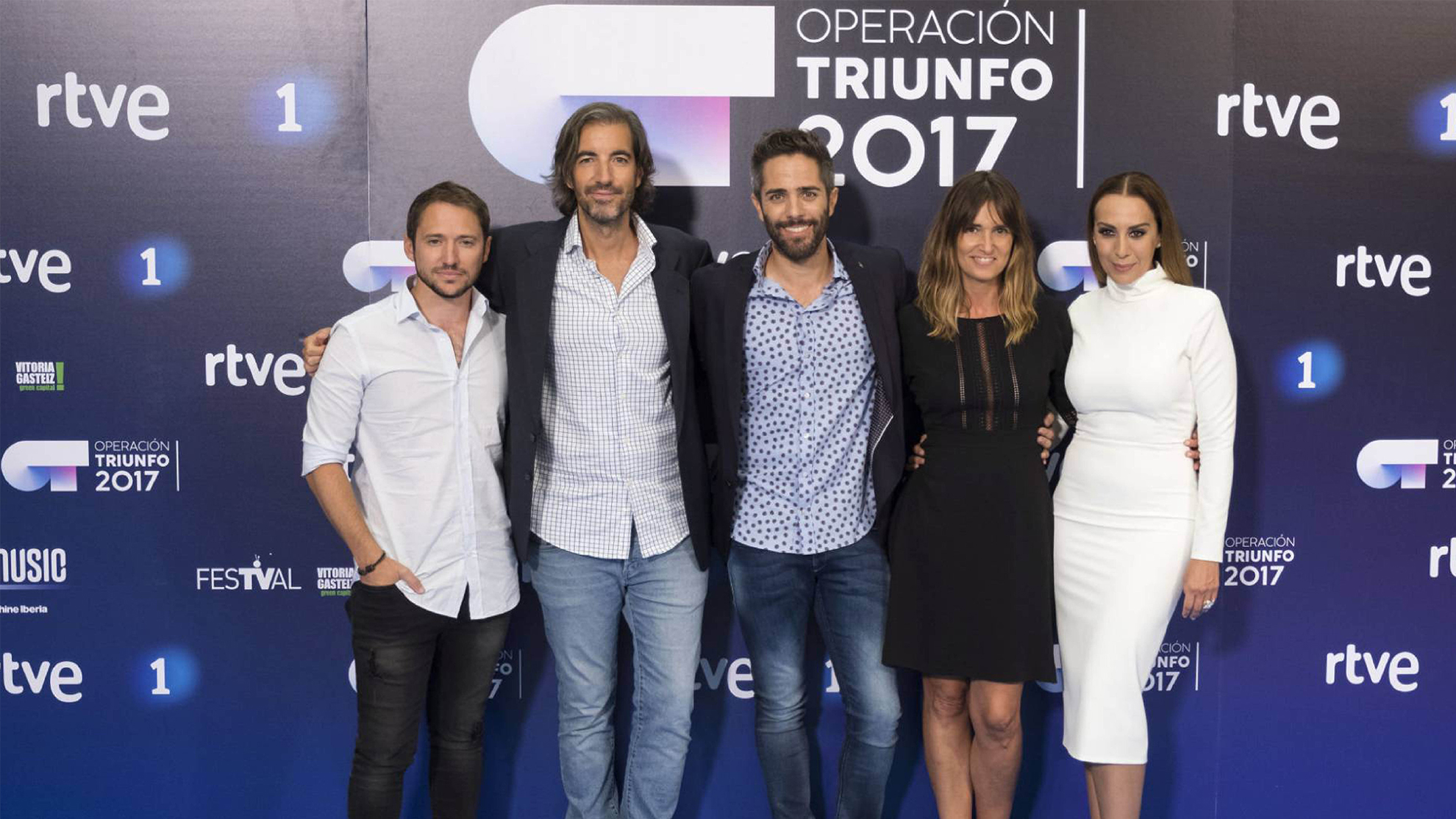 Operación Triunfo Logotype
Logo design for the 2017 edition of
Operación Triunfo
. OT is the biggest singing talent show in Spain, which has recently come back to prime-time on national TV.
Client: Operación Triunfo
Graphic and audiovisual design: Els Altres / The Others
Made in collaboration with Gestmusic
Date: October 2017
Project done during my internship at
ElsAltres
studio.
Diseño del logo design para la edición 2017 de
Operación Triunfo
. OT es uno de los talent show musicales más conocidos de España, que recientemente ha vuelto a la televisión Nacional.
Cliente: Operación Triunfo
Diseño gráfico y Audiovisual: Els Altres / The Others
Realizado en colaboración con Gestmusic
Fecha: Octubre 2017
Proyecto realizado durante mis prácticas en el estudio
ElsAltres
.